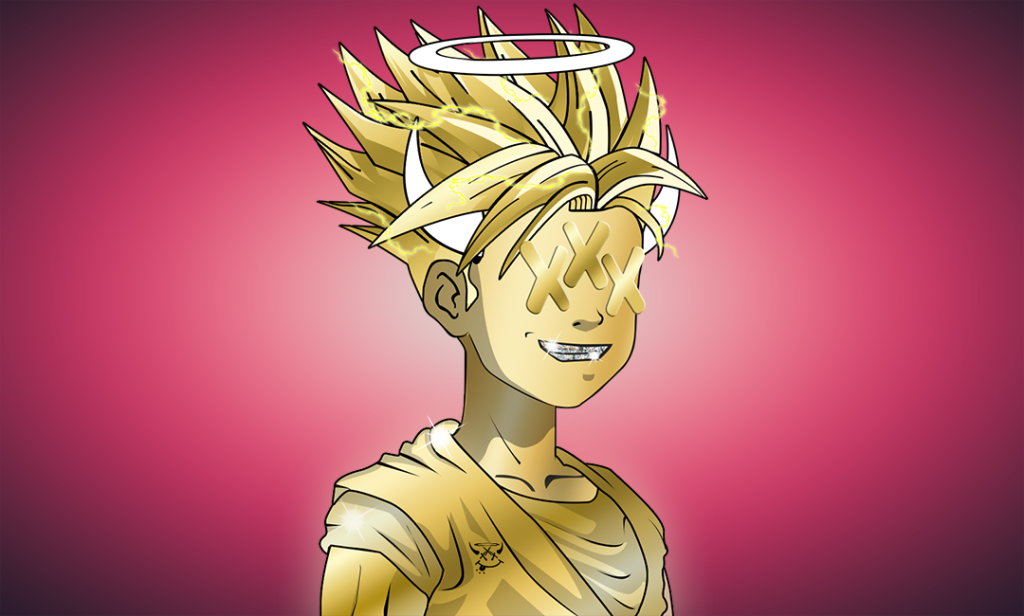 100% FOCUS ON ART QUALITY
NFTs are immutable and forever. We only have one chance to do it right, so we obsess over quality and review all details to ensure the perfect mint of all 11,111 High Monks.
We are 100% confirmed and ready to be listed on Opensea's Ethereum marketplace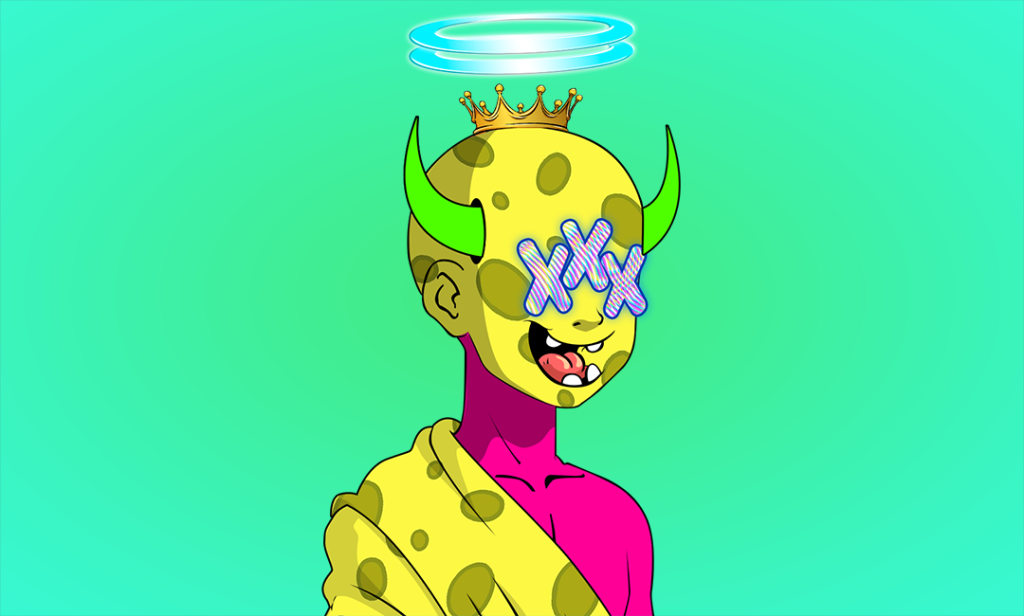 Buying a Portal means you will get one of our High Monks from it. 2 phases of 555 portals.  As we sell out per phase, the price will increase by 0.02 ETH before the public mint
After the 3 phases expire, we will be releasing the rest of the High Monks to the public at  0.1111 ETH. Take notice: THEHIGHMONKS.COM is the only place to mint!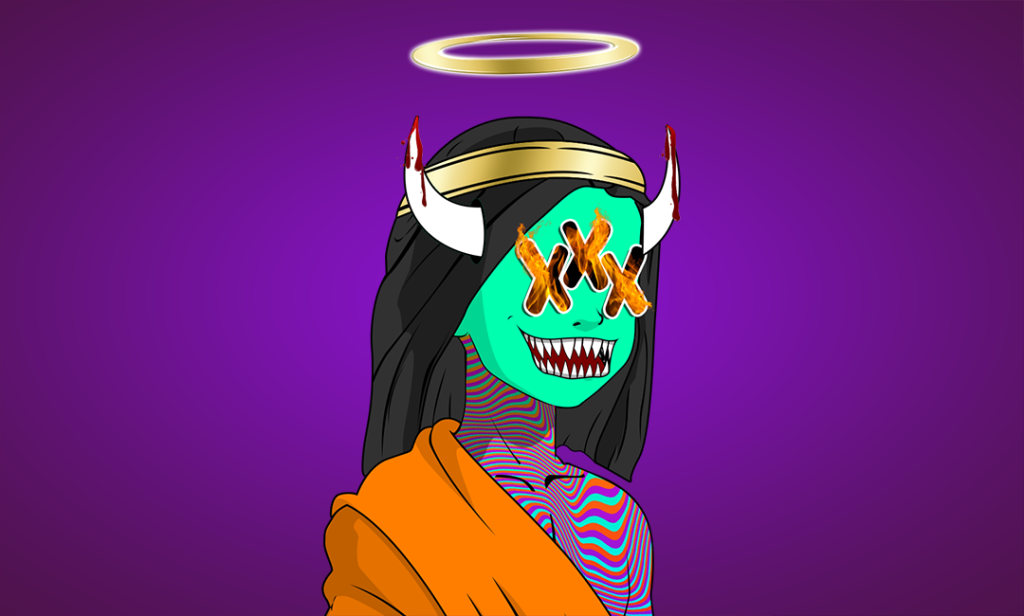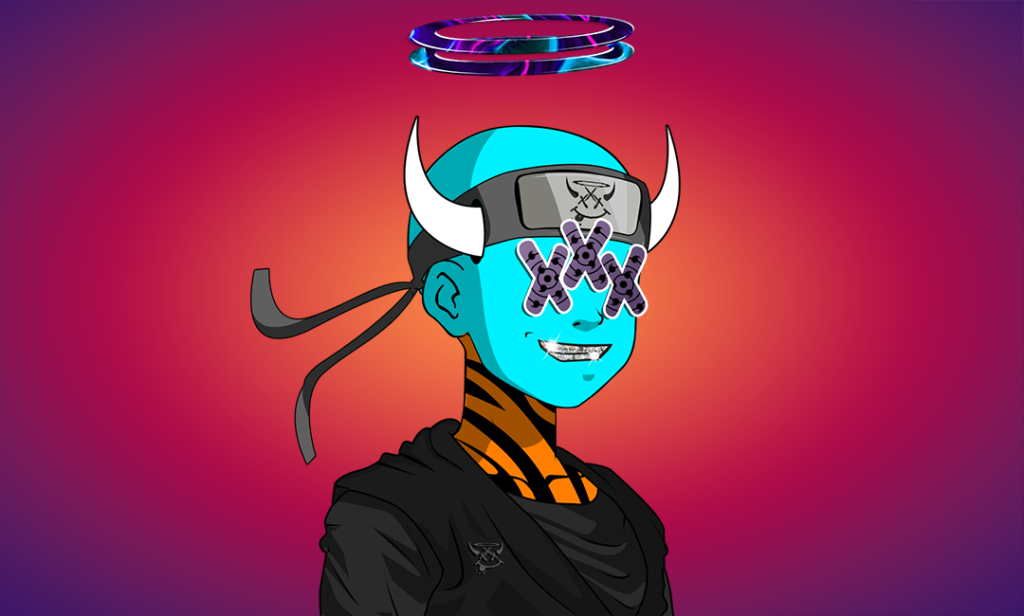 We worked hard on the rarity table to ensure correct distribution rare traits. We also have a more granular rarity compared to other projects. This is because of the quality and quantity of our traits we created (over 200)
We want to help smaller projects that pass our standards of quality in the industry with growing a community, marketing, masterminding, etc. An incubator that helps entrepreneurs bring business ideas to a HIGHER Level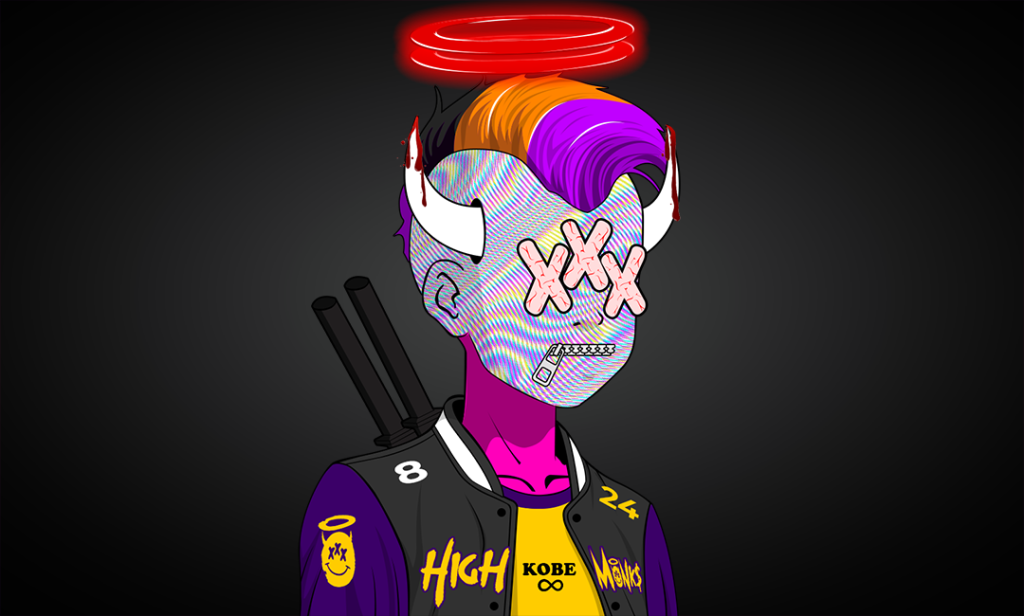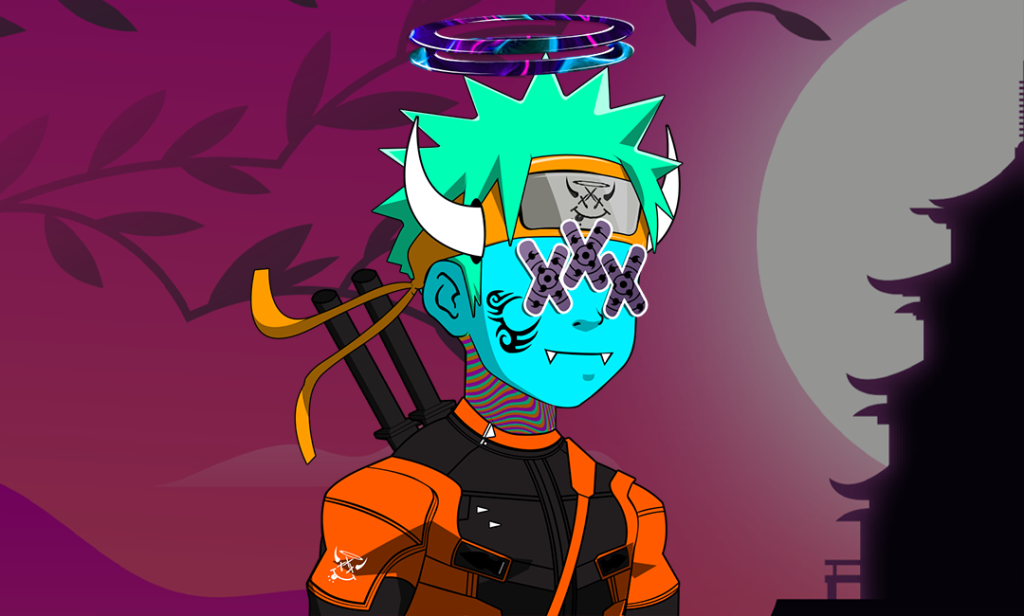 EARLY INVESTMENT OPPORTUNITIES
Club members will have access to early investment in great projects getting started with the Journey To Nirvana. Discussions will happen in exclusive channels where proof of ownership is required to join.
ESTATE PURCHASE UNLOCKED IN the METAVERSE!
We are already discussing partnerships with existing Metaverse projects and attracting top talent to build our Stoners' Temple. We'll expand our team and work on bringing this feature to market after sell out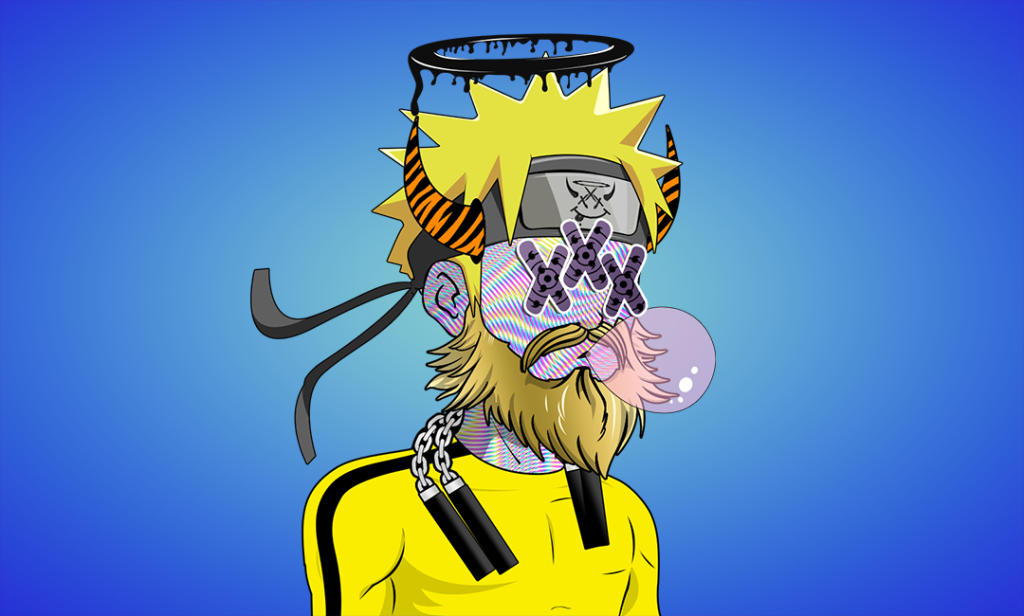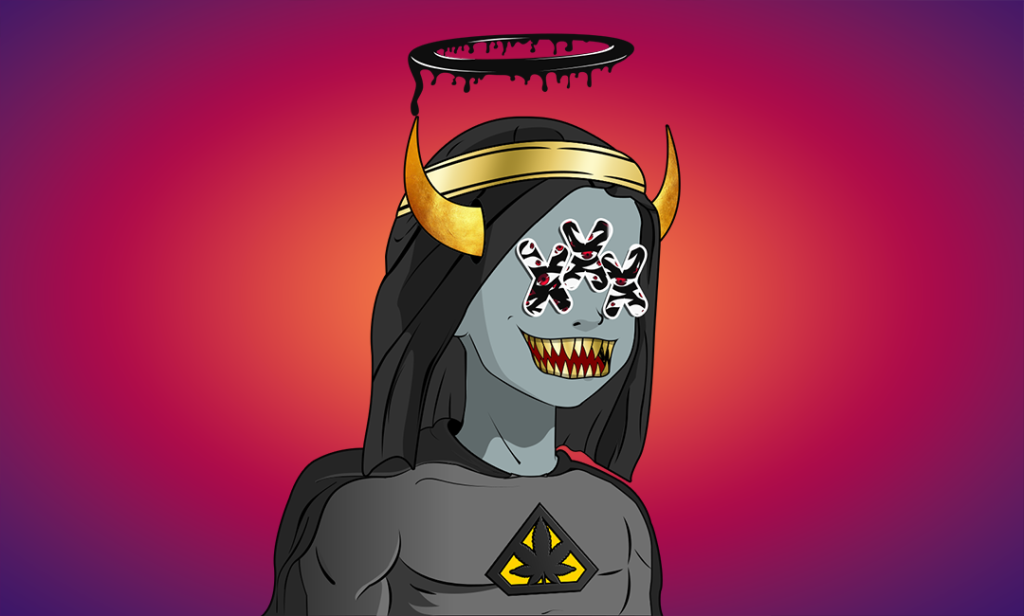 Dispensary Opens in the stoners' temple
Different Strains are released for your High Monk NFT to consume. Consumption will reveal a spirit animal NFT and the power that your high monk will wield in the game
start production of our game
we will partner with a game company to start production of our P2E (Play to earn) Game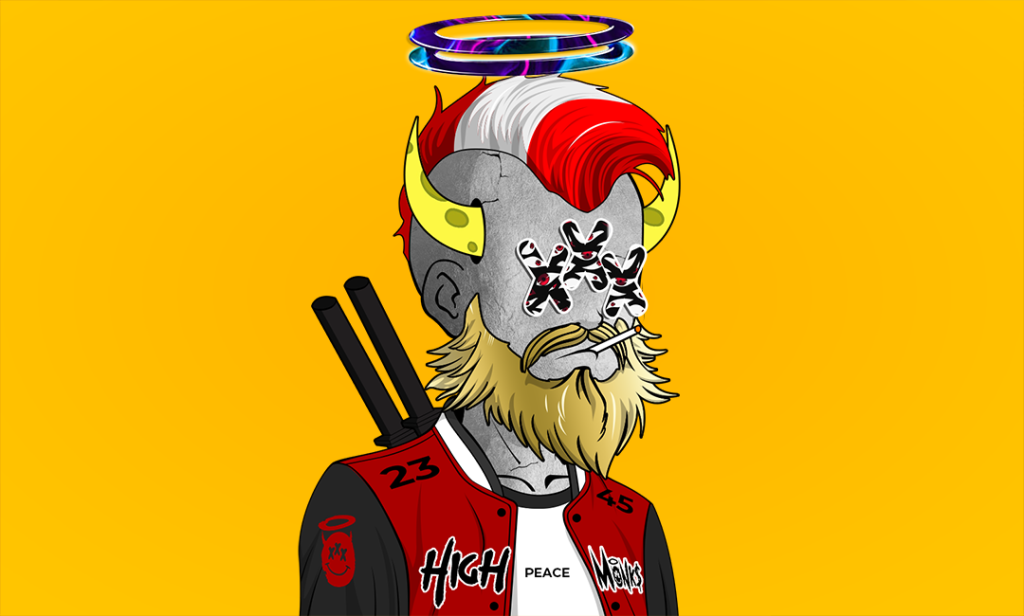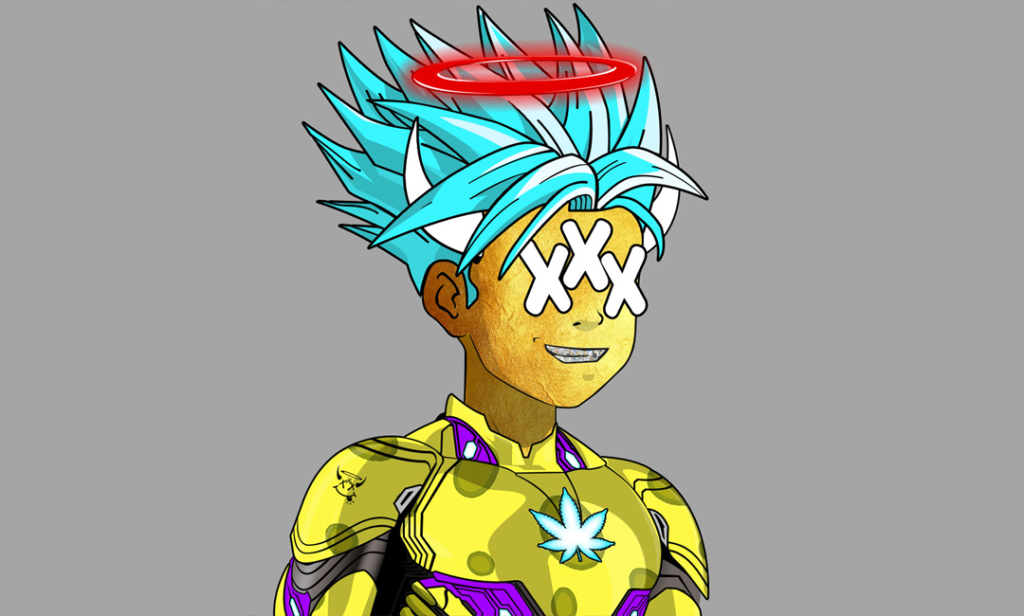 CHOOSE BETWEEN CRYSTALS TO EVOLVE YOUR MONK INTO AN ASCENDED MASTER, BUT BE CAREFUL SOME CRYSTALS ARE TRAPS FROM DEMONS TO POSSESS YOUR MONK'S BODY
$peace Tokens will be airdropped to NFT holders, and further supply will be minted as a reward for staking (locking up for a specific time) your $Peace tokens. Users will use $peace to pay for upgrades, mint new NFTs on special candy machines, and more.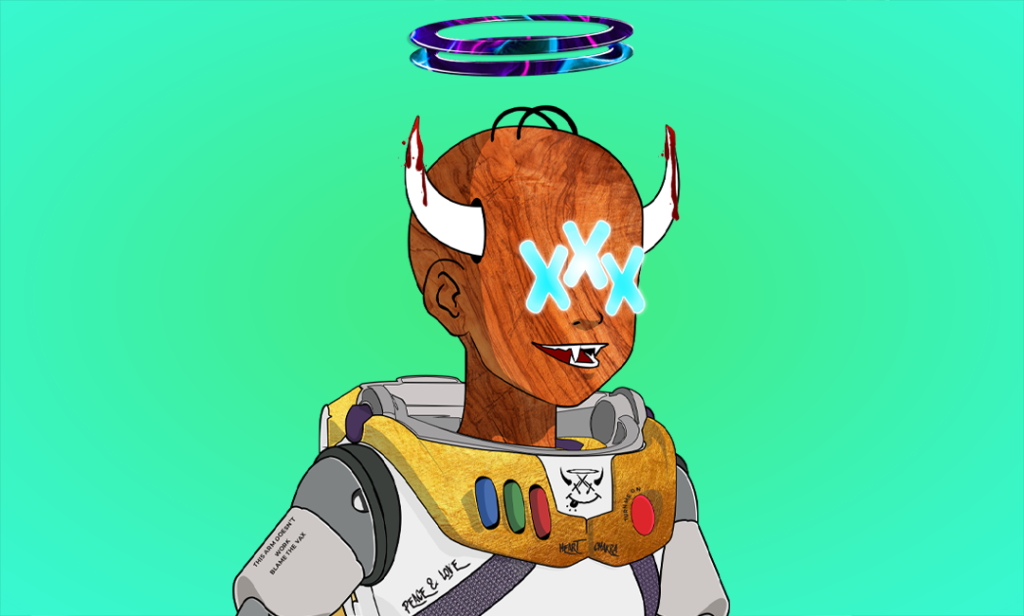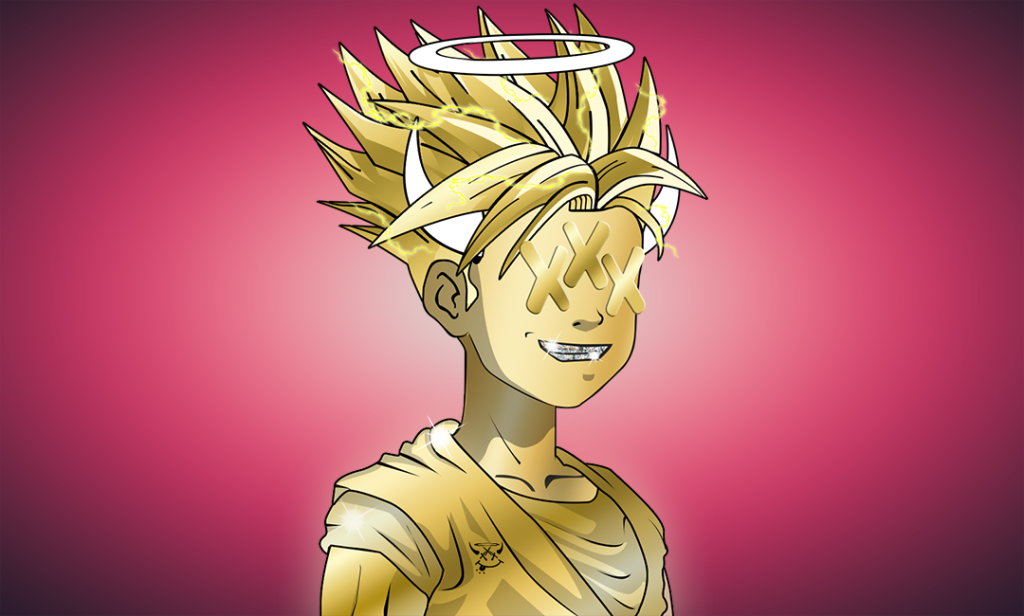 Your spirit animal will factionalize your monk depending on the element. Head over to your faction in the stoners' temple and claim your 3d monk or demon using your $peace tokens

Play to earn $peace Tokens, upgrade your High MOnk with new in-game attributes, level up by completing challenges (single player or with friends), and battle Demons in beautiful scenarios.
Particular traits will give special abilities depending on character, situation, and context. For example, Saiyan and Punk traits will provide characters with longer rage bars; Super Hero traits will receive extra health levels, etc.
We're in this for the long haul.
Phase 1: The High Monks
Create the High Monks, website, Discord, etc.
Start Building the High Monks community
Create A Whitelist - 2,222 Most active users that will be able to secure a spot
Collab With Other Communities To Spread Awareness About The High Monks
Giveaways/Promos - 150 High Monks Will Be Distributed On Giveaways And Influencers
Create a subdivision of High Monks called Bangin' Babes To Release special NFTs For Our Influencers
Partner Up With Multiple Companies In Different Niches To Provide Value To The Stoners' Temple Membership
Stoners' Temple website will unlock for the public and it will contain secret links that only OGs/whitelist members can access
Start the influencer program
1st Whitelist Presale of 555 Portals goes live
2nd Whitelist Presale of 555 Portals goes live
Public Mint goes live
OG Members will be able to hand pick their high monks 22 hours after public.
44 Hours After Public Sale Portals will open to Reveal The High Monks NFTs
Rarity Table Releases
Holders Of The Extra Rare Monk Will Each Start Receiving $999.99/Month For A Year
Release High Monks White Paper
Upon Sell Out Top Influencers That Get The Most Joined Members Receives $44,444
1 Month After Sell Out We Will Airdrop Limited Edition NFT high-Cards To all High Monk Holders

Phase 2: Spirit Animals
Strains NFTs are released for purchase
Bring your High Monk to the Stoners' Temple to consume the strain; it will reveal your Spirit animal NFT (1 per Monk)
$22,222 Cash Giveaway
Start Production Of Our Game
Holders of extra rare Spirit animals will each receive $555/month for a year
Start the high monks 501c3 (non-profit)
Cannabis product incubator program will start

Phase 3: The Crystals
crystals will airdrop to all monk holders
Use your crystal to reveal your 3D ascended master or 3D demon
Another $22,2222 Cash Giveaway
$PEACE token launchs
Estate Purchase unlocked in VR World/Metaverse
Start development of the our temple in the metaverse "The Stoners' Temple
P2E Game "Shadows of Heaven" goes live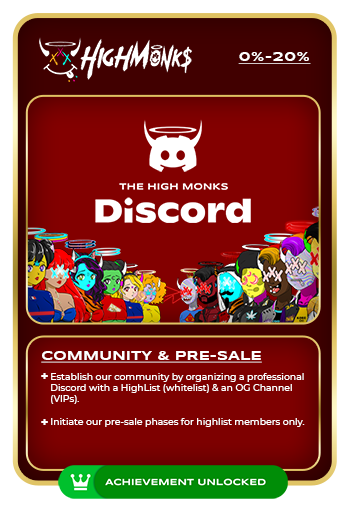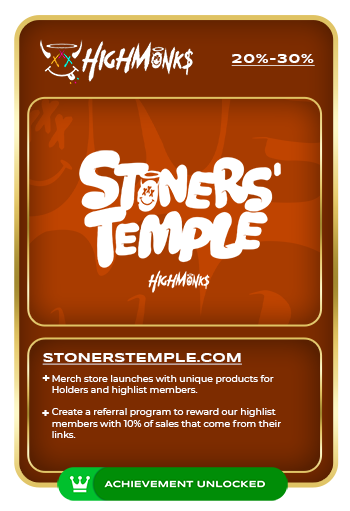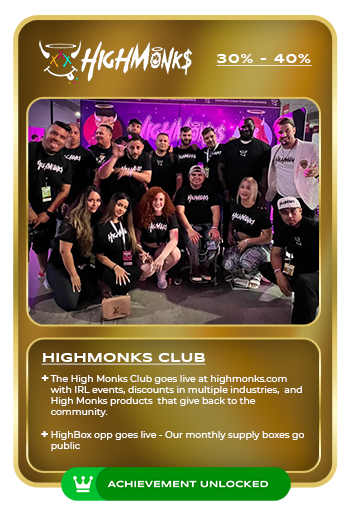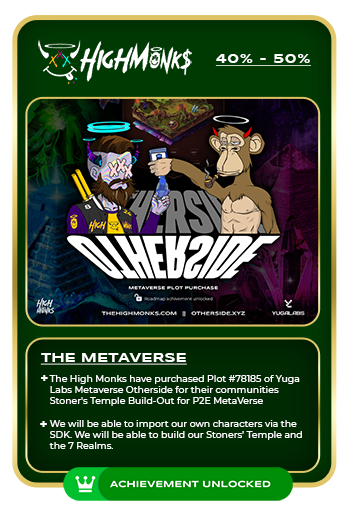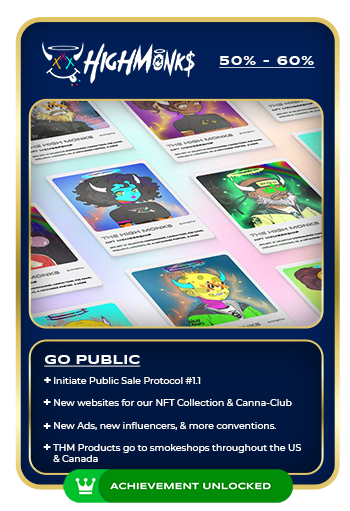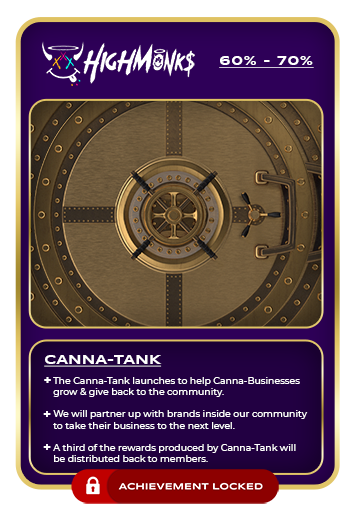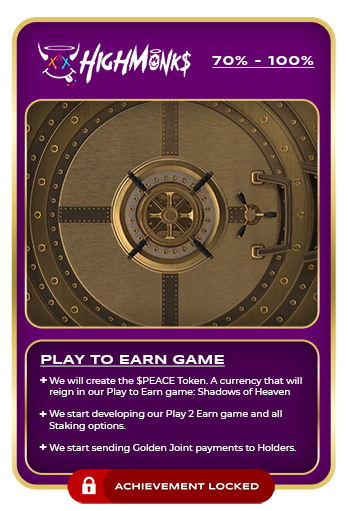 Noticed how Fulfilled our roadmap is? This couldn't be possible without the overwhelming support of our community and members. We are much different than other NFT collections that rely on ETH and how it does within current market conditions. We are able to grow even in a BEAR market due to the community's support of our IRL Products, Merch Store, HIGHbox, and Industry Partnerships! LFGrow!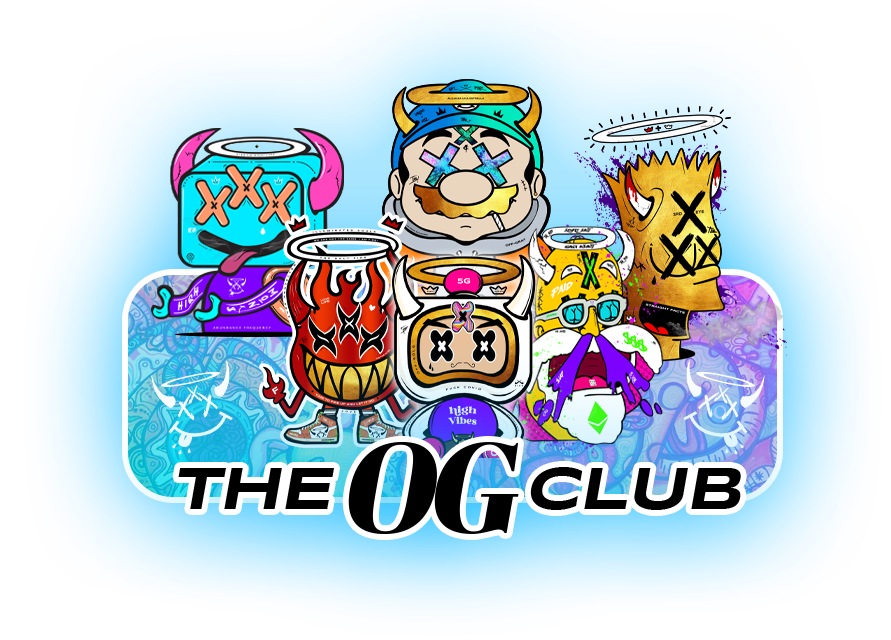 Become an OG member by purchasing & holding an NFT from Highmonks.com
OGs get a FREE High Monk NFT the day after reveal date.
Spots vary depending on available items.