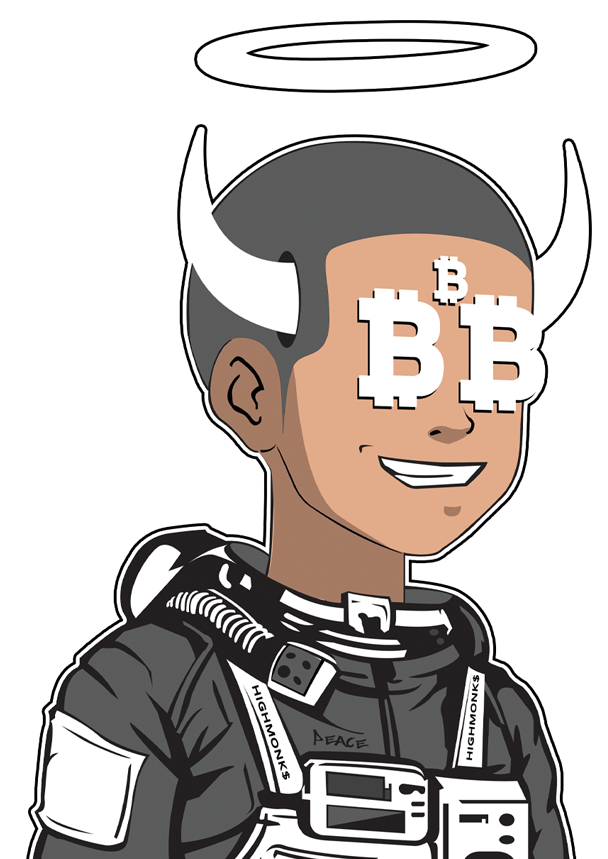 A Project with Utility & Bond from the Restricted Industry!
The High Monks is the next BLUE Chip Project your looking for!
Why the High Monks is your next project!
 to join today and take advantage of giveaways!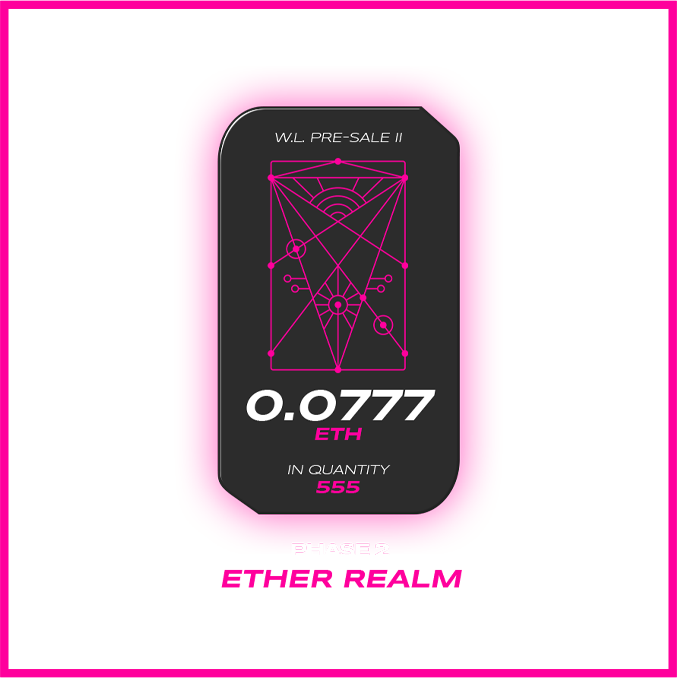 Phase 2 – Pink Portals Now Available
ONLY 555 @ .0777 + ETH KEY NFT ( FREE MINT + GAS PAGE)
OPENSEA FLOOR @ DOUBLE MINT PRICE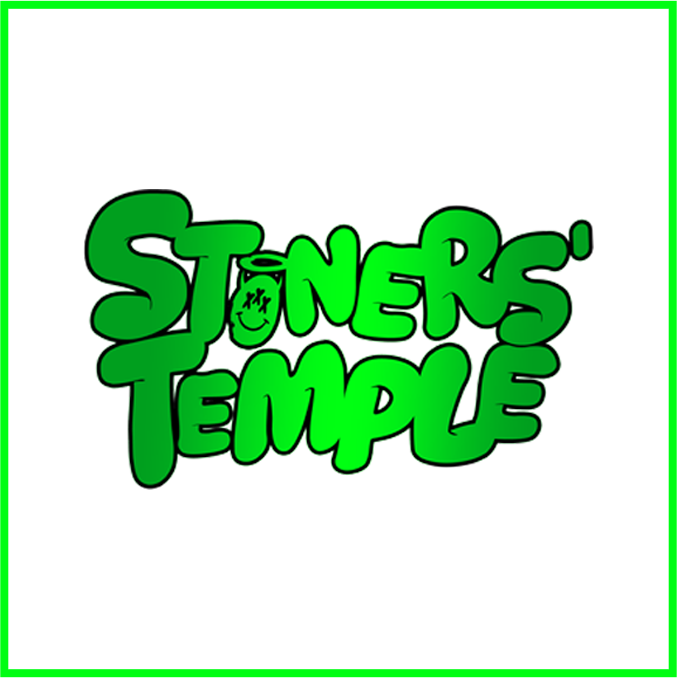 NFT Doubles as Membership Card @ Stoners Temple
Exclusive Merch, Weekly Giveaways, HIGH-Quality Products, & More!
Can you find the HIDDEN AREA inside?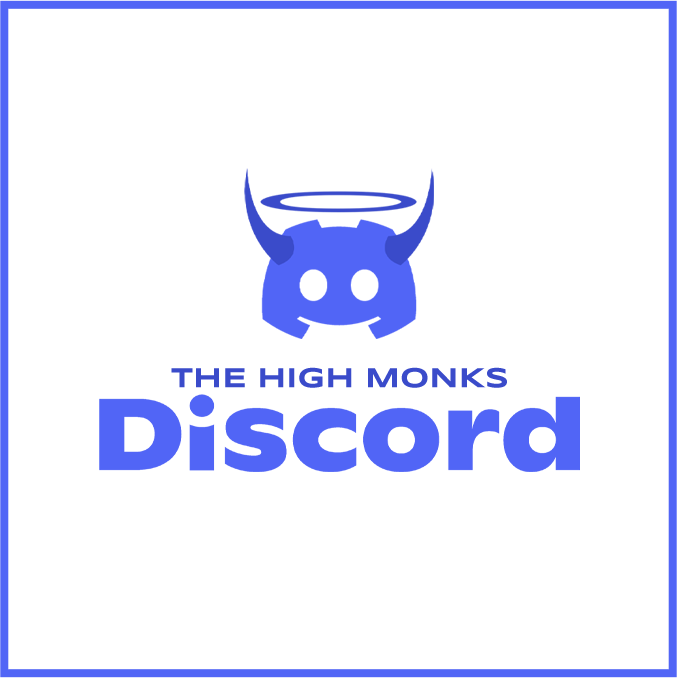 Daily Giveaways in Discord – NFTs, ETH, Merch, Monthly Supply Box, & More!
DOPEST Community on Discord – HIGH Vibes Only
Daily Community Games & Giveaways!
Phase 2 – Pink Portals Now Available
ONLY 555 @ .0777 + ETH KEY NFT
( FREE MINT + GAS PAGE)
OPENSEA FLOOR @ DOUBLE MINT PRICE